CERTIFY your Pre-Owned Home
---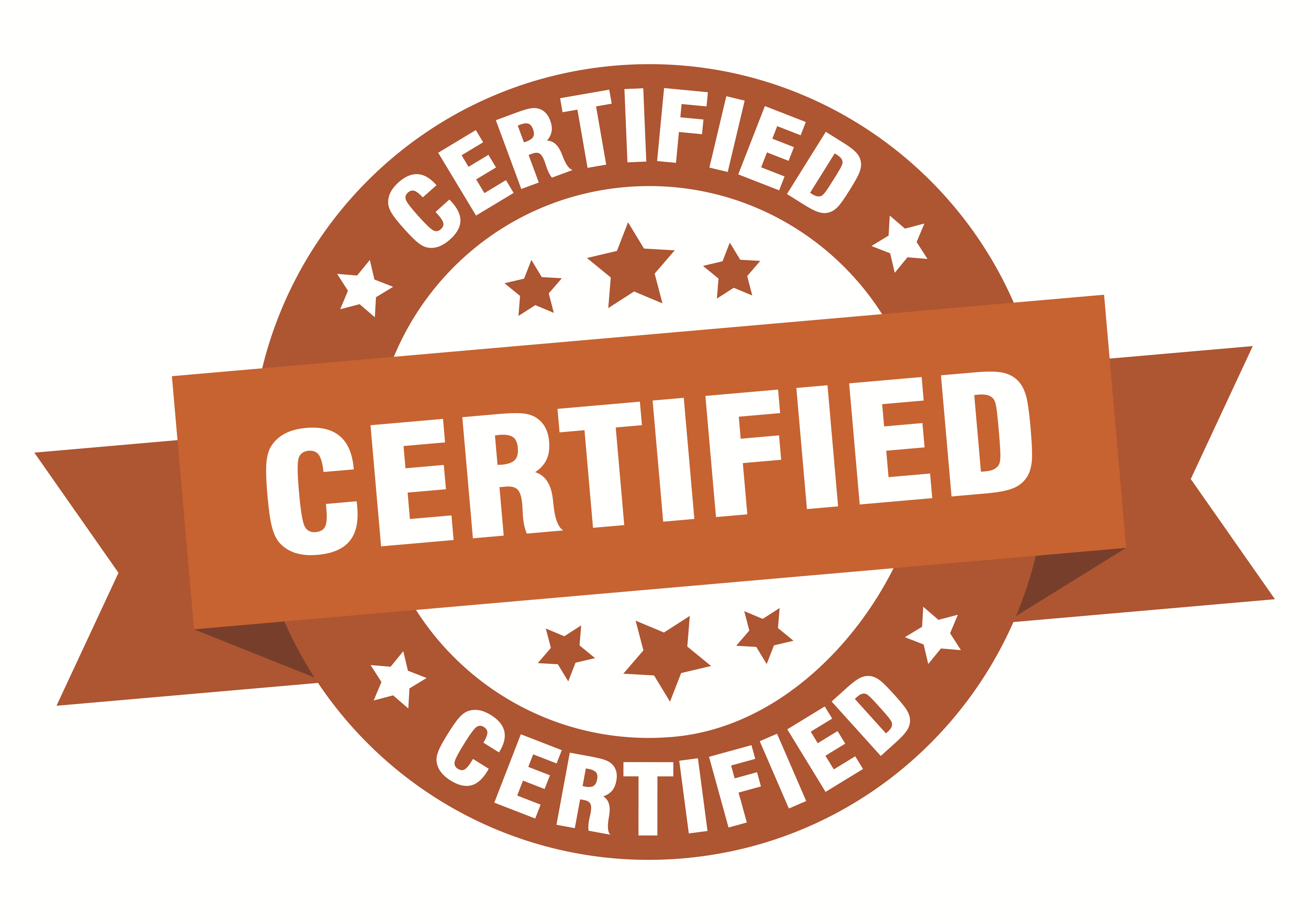 Selling your home is hard enough....
Selling your home is hard enough. Adding stress of possible pitfalls such as unexpected permit issues, unknown property or tax liens against your property or problems found in property inspections can all kill a deal, or even worse, land you in possible legal problems in the future.
You shouldn't have to worry.
We get it. It IS a lot to think about. And the truth is, you shouldn't have to worry about it. You didn't choose a career as a home inspector, permit super-sleuth, or lien detective. It's why we want to eliminate worry about the possible deal-spoilers from your to-do-list and help you to have a smooth close.
Peace of Mind ~ Be Prepared!
Permit Search. Lien Search. Property Inspection. With so much to think about and so much at stake, it's hard to know if everything is in order.

Why wait? Why allow a buyer to put your back over a financial barrel at the last minute if you can avoid it?

Eliminate hurdles BEFORE the closing countdown begins and have a stress free closing.

Avoid the stress! Purely Certify your Pre-Owned Home